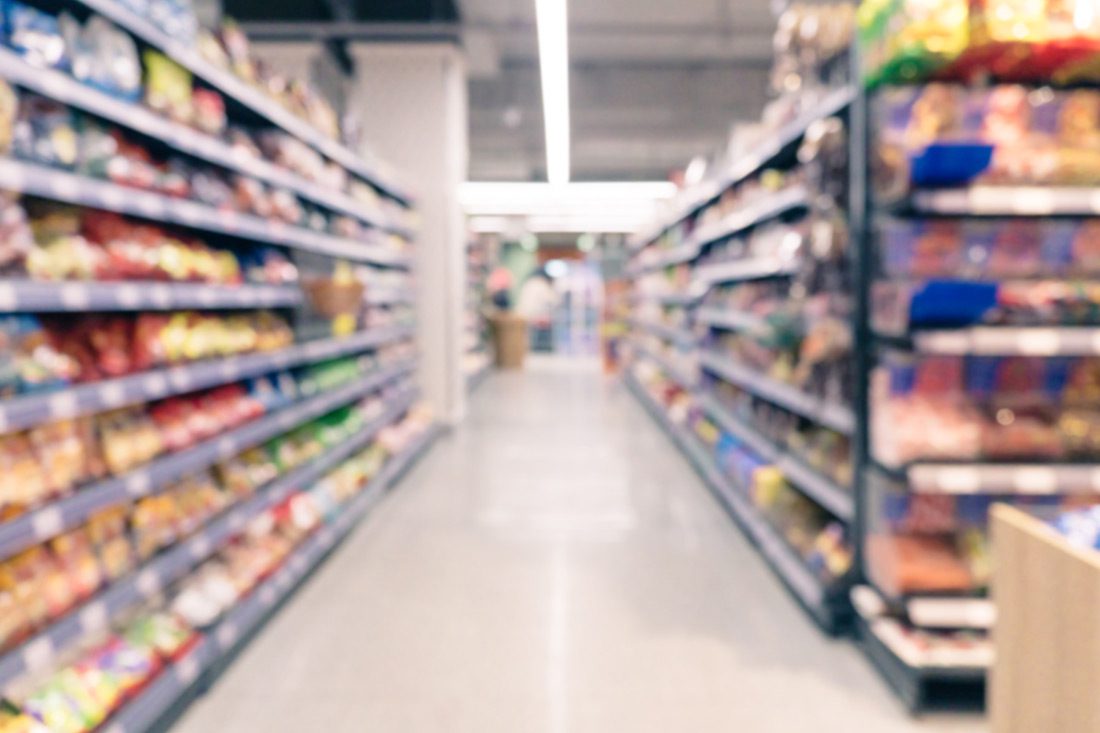 THE SOLUTION
The solution offered by Macnil saw the use of the platform called "SMS Service Landing", with the possibility for the customer to independently create the digital flyer, with prices and images, as well as simple mobile first landing pages that become a short link to be included in the SMS and sent to the customer portfolio.
THE RESULTS
The customer speeds up and optimizes the sending of information because it makes it available to the end customer, directly on the smartphone, also allowing him to reach the nearest store to take advantage of promotions.
fleet management | AZIENDA MANUTENZIONI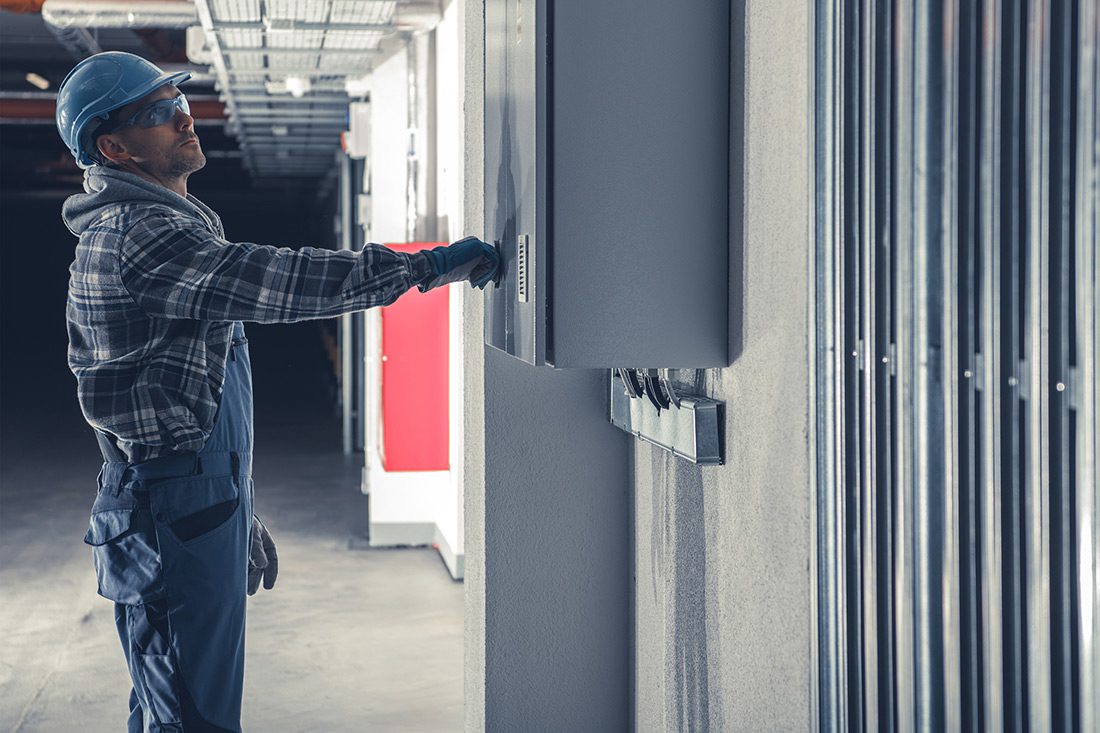 THE REQUEST
S.I.A. Srls, a company specialized in industrial and civil electrical systems, installation and maintenance, turned to Macnil GT Alarm for the monitoring of devices for management, control and safety of company vehicles and drivers.
In particular were requested:
monitoring, optimization and reporting of vehicle activities;
monitoring and reporting of employee attendance inside the vehicle used for maintenance
Certification of the intervention performed
THE SOLUTION

Macnil presented an integrated web platform for the management of company vehicles capable of real-time localization and reporting of the entire company fleet and employees: GT FLEET 365. Within the platform it was also possible to carry out, at the customer's request, a cartographic mapping of all the plants under management, divided by category through the P.O.I. (Point of Interest). Fleet management devices were installed on board the vehicles and all drivers were associated with an identification beacon, with Bluetooth technology, to correlate the intervention performed by the driver, to the vehicle used and to the system maintained.
THE RESULTS
The application helped the company to optimize maintenance management, organizing it in a more profitable and performing way, identifying optimal transport routes to reach the plants to be maintained. The rational use of resources has made it possible to avoid or minimize waste and to increase productivity.