Combining skills, know-how
and ambitions in a cutting-edge technological
hub in Southern Italy
Combining skills, know-how and ambitions in a cutting-edge technological hub in Southern Italy
We have built a place that will shape the future of new generations of innovators
MAC (Mariarita Costanza), NIL (Nicola Lavenuta) and a shared goal: to get involved to create a Research Project in the Internet of Things embracing sectors such as: Automotive, SmartCity, Health and Electric Mobility.
Macnil started by developing global technologies in the world of messaging (SMS) and Automotive (Satellite Localization and Fleet Management) creating important partnerships with Telecom Italia, Poste Italiane, Politecnico di Bari and the University of Bari.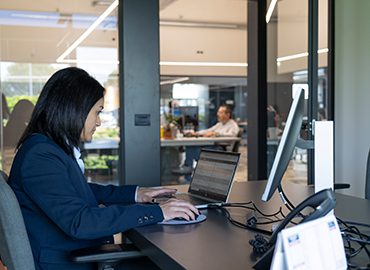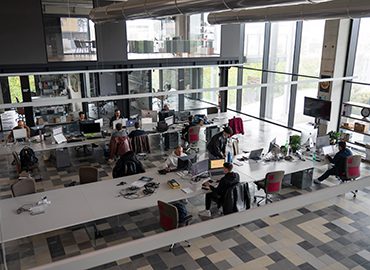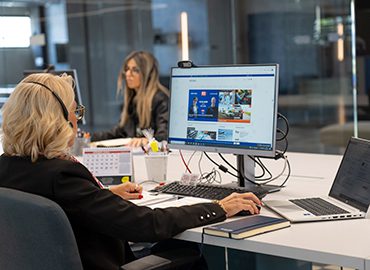 Crescita e focus sulla Sicurezza e Fleet Management
Con il progetto GT FLEET 365, ma ancor prima con l'acquisizione del marchio storico GT ALARM, Macnil diventa un leader nel mercato della sicurezza automobilistica, offrendo soluzioni digitali complete per clienti privati e aziendali, per veicoli privati, commerciali e pesanti. Tutte le soluzioni sono erogate tramite piattaforme web e app mobile personalizzabili e integrabili in base alle esigenze del cliente e del mercato.
The team and the vision of a world always connected and integrated
The Macnil Team is driven by passion and dedication, with the aim of offering innovative and safe solutions for advanced mobility on four wheels and beyond. The vision of an always-connected world, operating 24/7, is a constant guide. Macnil is a story of success and growth, with an approach oriented towards people, the customer and the satisfaction of the needs of an ever-changing market. The daily commitment translates into a complete offer of high-tech products and services, both for private and company, which allow you to live a connected and safe mobility experience.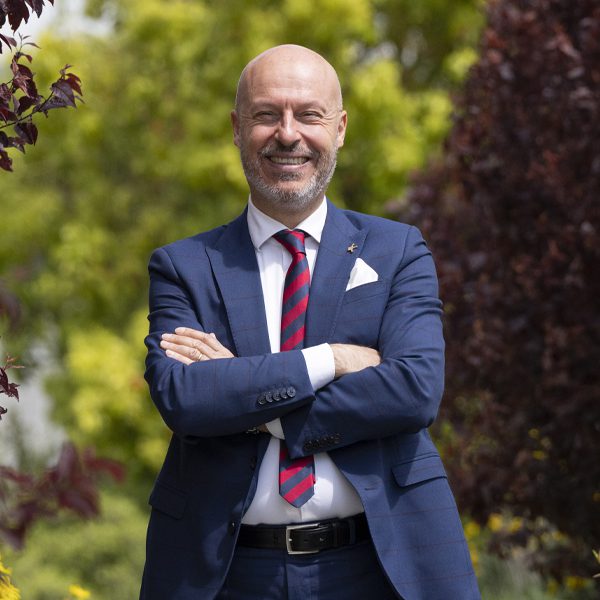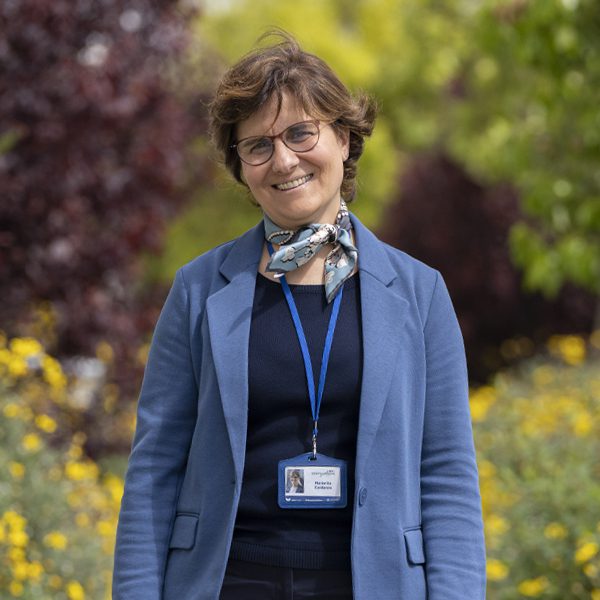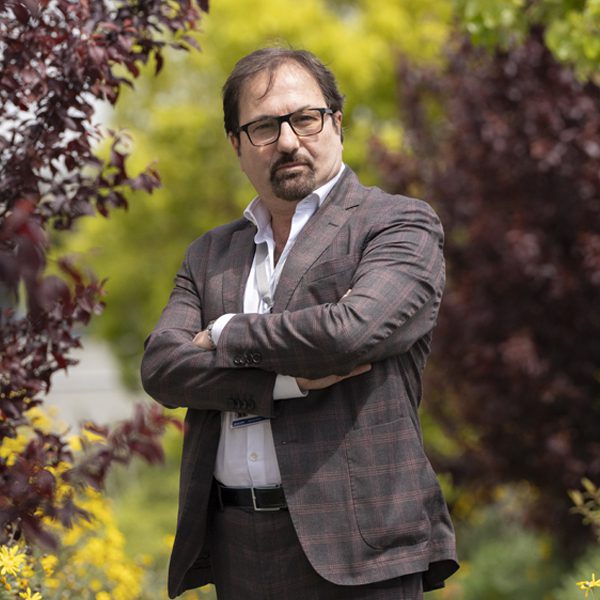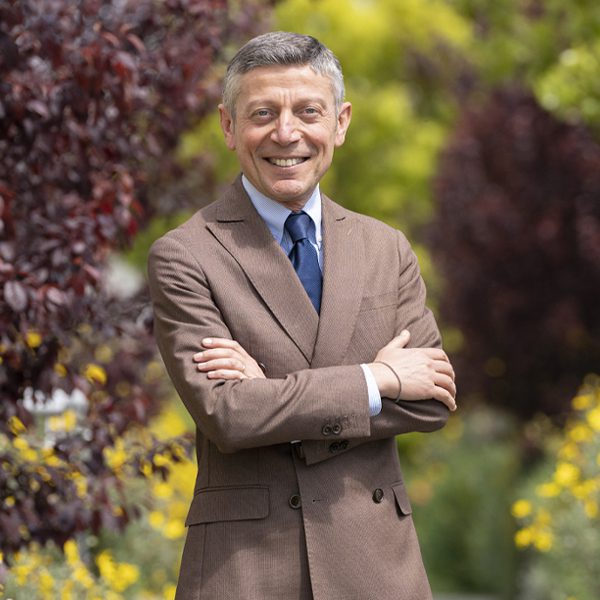 FINANCE, COMPLIANCE and OPERATIONS
A new Headquarters for the
#murgiavalley project
In March 2019, Macnil inaugurated its new headquarters of 4,500 square meters in the Industrial site of Gravina in Puglia, equipped with cutting-edge technologies and latest generation services. To contribute to the growth of the territory, Macnil has created an Innovation Lab called Vivaio Digitale within its headquarters, as part of the #murgiavalley project. The Digital Lab has been designed to host start-ups, micro-enterprises and SMEs, offering them technological know-how, market experience and networks to grow and transform into large companies.