Digital mobile marketing platform to create, distribute and measure digital content
Promote your business with targeted actions
Contatti Power by Macnil is a digital mobile marketing web platform designed to offer companies a complete and effective tool to promote their business and reach new customers, maintaining close and lasting contact with those already acquired.
Thanks to our platform, you can also show the human side of your brand, through a personalized Virtual Assistant, which takes into consideration all aspects of communication (verbal, non-verbal, para-verbal) to offer a response suitable for each context.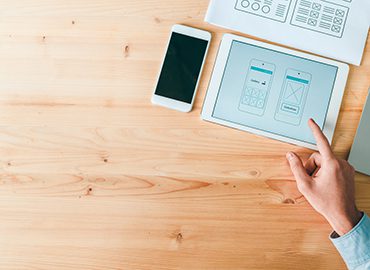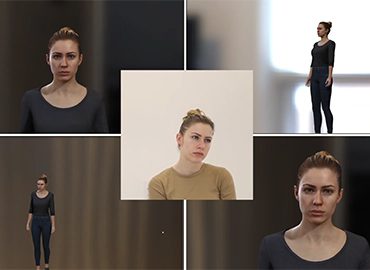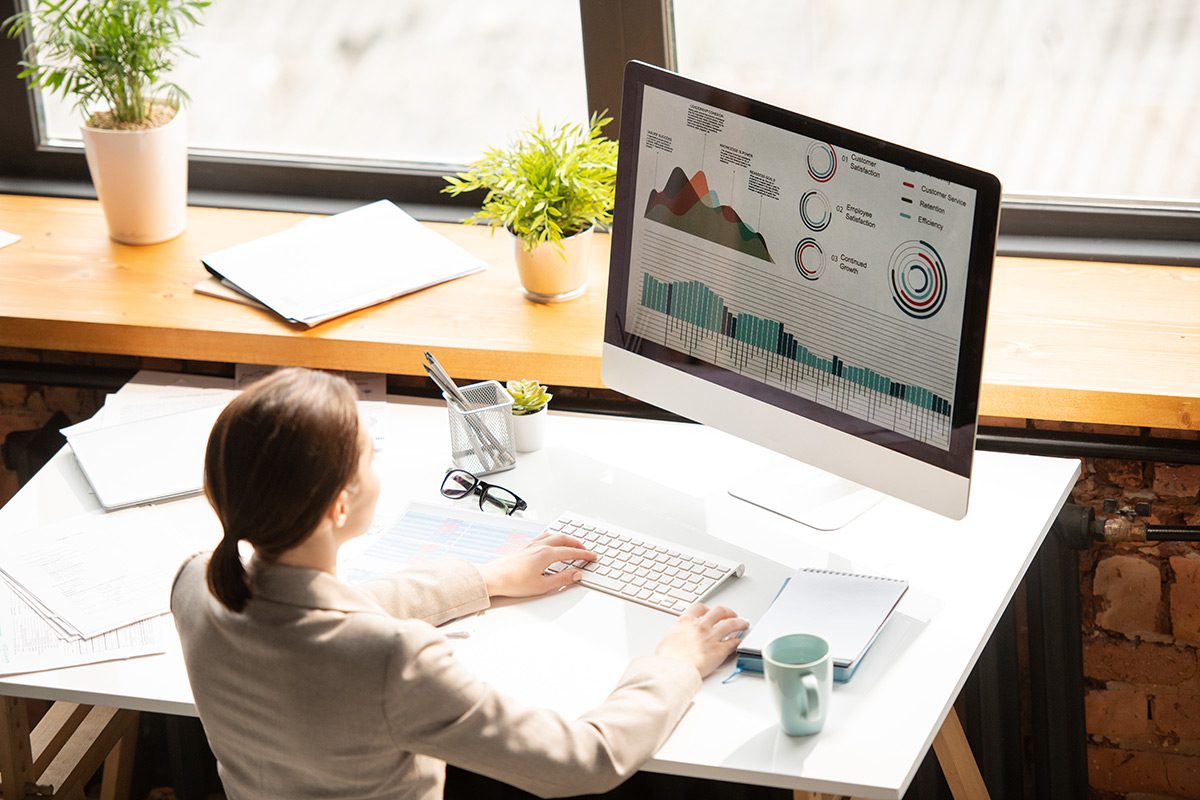 A single digital place where you can create and manage all your online marketing campaigns. With Contatti Power, you'll have a web application that lets you send SMS, email, WhatsApp messages, and promotions on social networks efficiently.
There are many possibilities: you can use Contatti Power to present your business to the market, promote your products and services, reach new customers and make them an integral part of your business community.
Create advertising campaigns and track results
Through the platform, you can create engaging and targeted promotional campaigns.
You can send coupons, promotional messages, discounts, and you will have the opportunity to involve your customers with specific marketing actions, such as surveys to collect their opinions and increase their participation in your company. One of the most interesting features of Contatti Power is the Social Coupon, which allows you to spread coupons through social media, allowing you to expand your contact database and increase the visibility of your business.