Security, Mobility, Automotive, Roads, Telematics
The integrated software platform for the Safe and Connected Mobility of Vehicles and Drivers
A complete and innovative integrated software platform ideal for car manufacturers, dealers, workshops, installers, insurance companies, car rentals and many other players in the Automotive sector.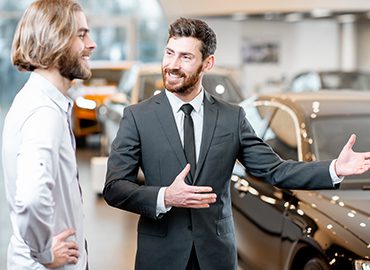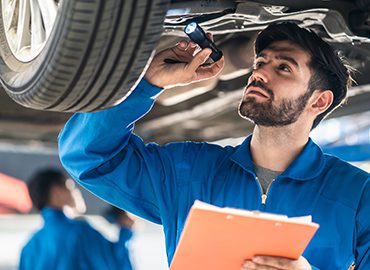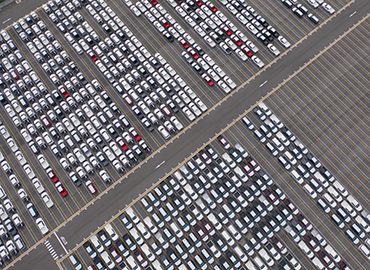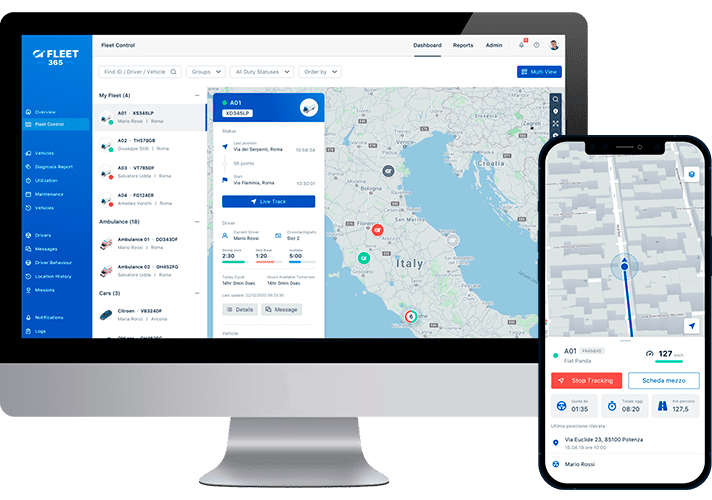 Thanks to a dedicated App, the system offers high H24 security for vehicles and drivers (S-SECURITY), allowing efficient management of mobile payments (M-MOBILITY) and connecting vehicles with advanced digital services for drivers and retailers (A-AUTOMOTIVE).
The R-ROAD component of the platform allows a complete and intuitive management of the vehicle, with the possibility of control via smartphone. Thanks to the T-TELEMATICS component, the data collected by the vehicles are processed efficiently and made available to all stakeholders, allowing a complete and detailed view of the performance of the vehicles and related operations.
The ideal solution for all players in the Automotive sector
This solution offers benefits such as increased safety and control over vehicles, simplified operations for private users and businesses, improved efficiency and communication between all stakeholders.
Thanks to the integration of advanced digital services, the platform can drive the digital transformation of the automotive sector, improving the customer experience and increasing the competitiveness of the companies that use it.