Internet of Things Mobility
& Security Specialist
Internet of Things Mobility & Security Specialist
Our expertise at the service of progress
We take care of the design and development of customized solutions, collaborating closely with our partners and meeting the specific needs of each project.
We create tailor-made solutions that optimize operations and improve business efficiency.
We take care of the implementation and integration of IoT platforms, allowing centralized management of connected devices and obtaining insights to make informed decisions.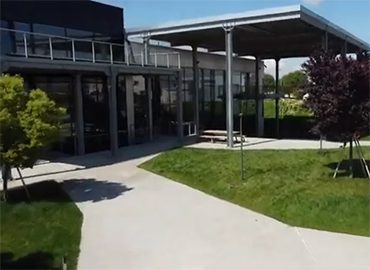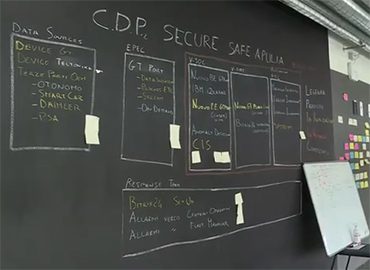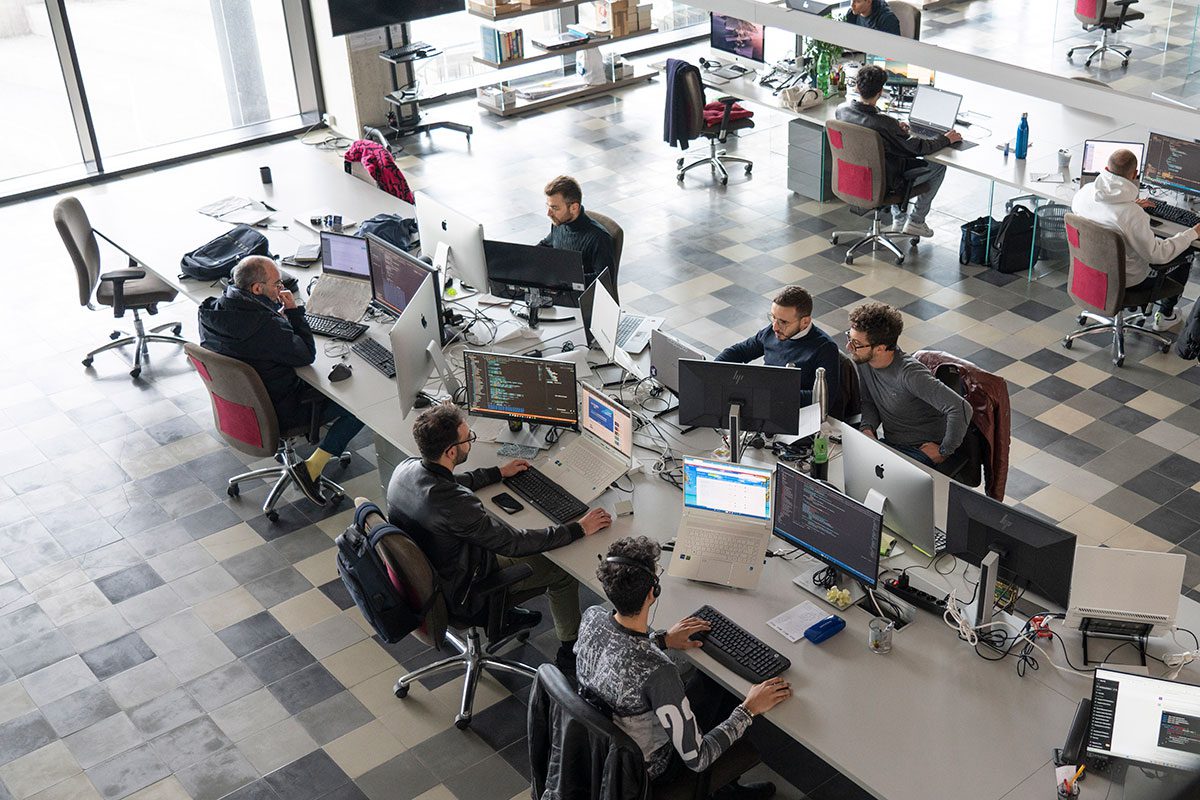 Technical analysis, IT science and Programming
Technical analysis, also known as requirements analysis, defines the functionality that the software will need to offer to meet the customer's needs.
This preliminary stage allows you to define, in a clear and detailed way, the requirements of the system, laying the foundation for further development.
Subsequently, different options are evaluated, taking into account economic and quality constraints.
The goal is to identify the most effective and cost-effective solution to develop the software, ensuring the quality of the final product.
Programmingis the nextstep,duringwhichyoudefine the softwarearchitectureandidentify the keycomponentsofthesystem.
Modularityplays a fundamentalroleinthisphase,allowingabetterunderstandingofthesystem and facilitatingverificationandmaintenanceactivities.
Features that contribute to design quality include reliability, modifiability, comprehensibility and reusability.
Technical analysis, IT science and programming require a methodical approach and specific skills.
The experience gained over time allows Specialists like those of Macnil to offer customized and high quality solutions, ensuring the success of software projects.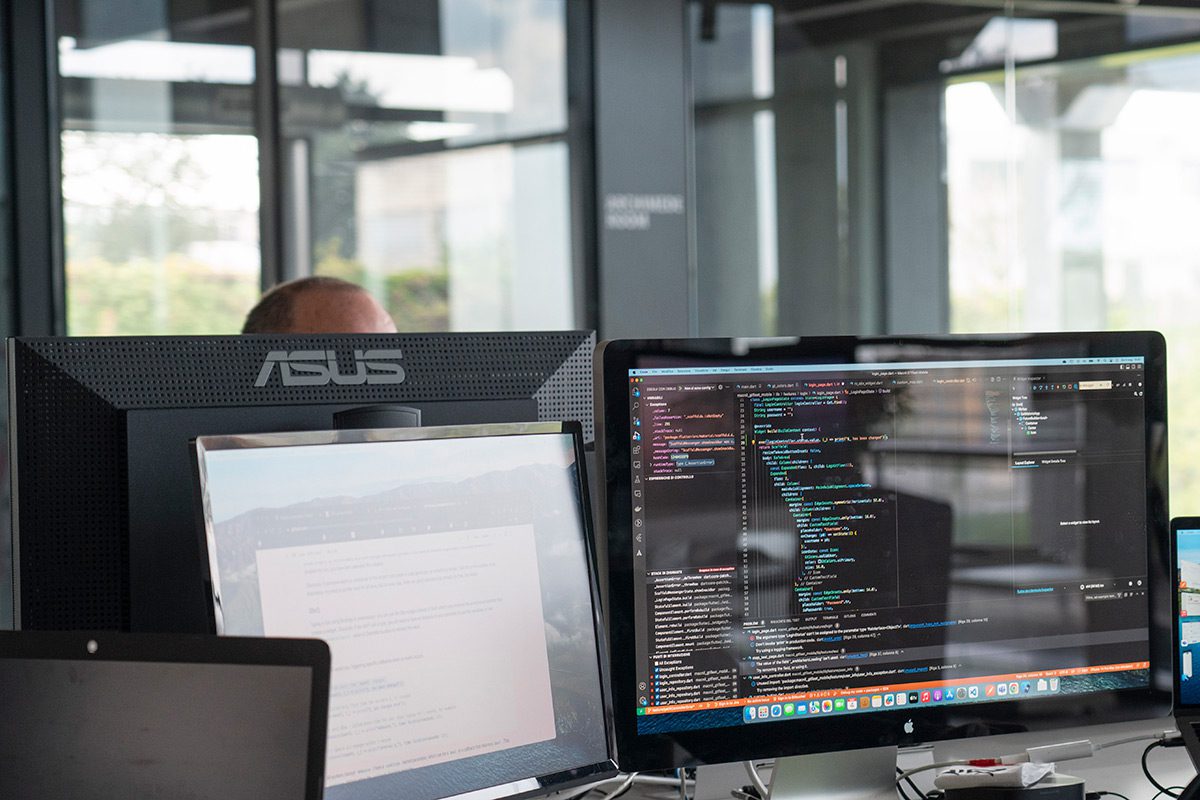 Software and Electronics Development
Software and hardware prototyping is a crucial step in the development of technological products. It consists of creating preliminary versions of software and hardware to evaluate and test the functionality, compatibility, performance and usability of the final product. Software prototyping involves the creation of mockups, wireframes, or simplified versions of the user interface and software features. This allows you to collect feedback from users and make changes before the full development phase. Hardware prototyping, on the other hand, involves creating physical or virtual models of hardware components to verify their functionality, integration, and aesthetic appearance. Software and hardware prototyping reduce development risk, accelerate the development cycle, and improve the overall quality of the final product.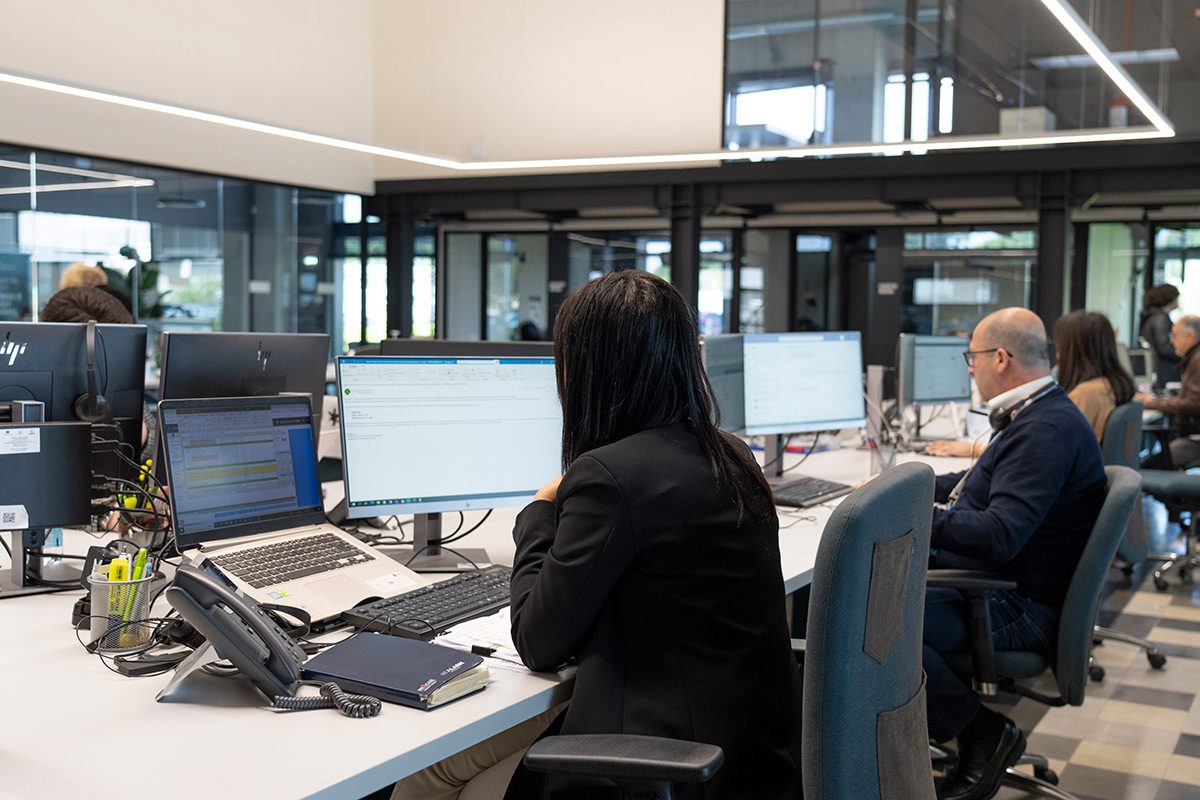 Essential expertise to ensure customer satisfaction and loyalty, as well as to address any issues or requests for assistance. Customer Service includes various activities, such as telephone support, email or chat support, handling complaints, troubleshooting technical problems, providing information about products or services, and processing return or replacement requests. A good Customer Service is characterized by timeliness, courtesy and effectiveness in interacting with customers, trying to exceed expectations and provide a positive experience. Finally, it plays an important role in collecting feedback from customers, monitoring customer satisfaction, and providing useful information to improve the products or services offered by the company.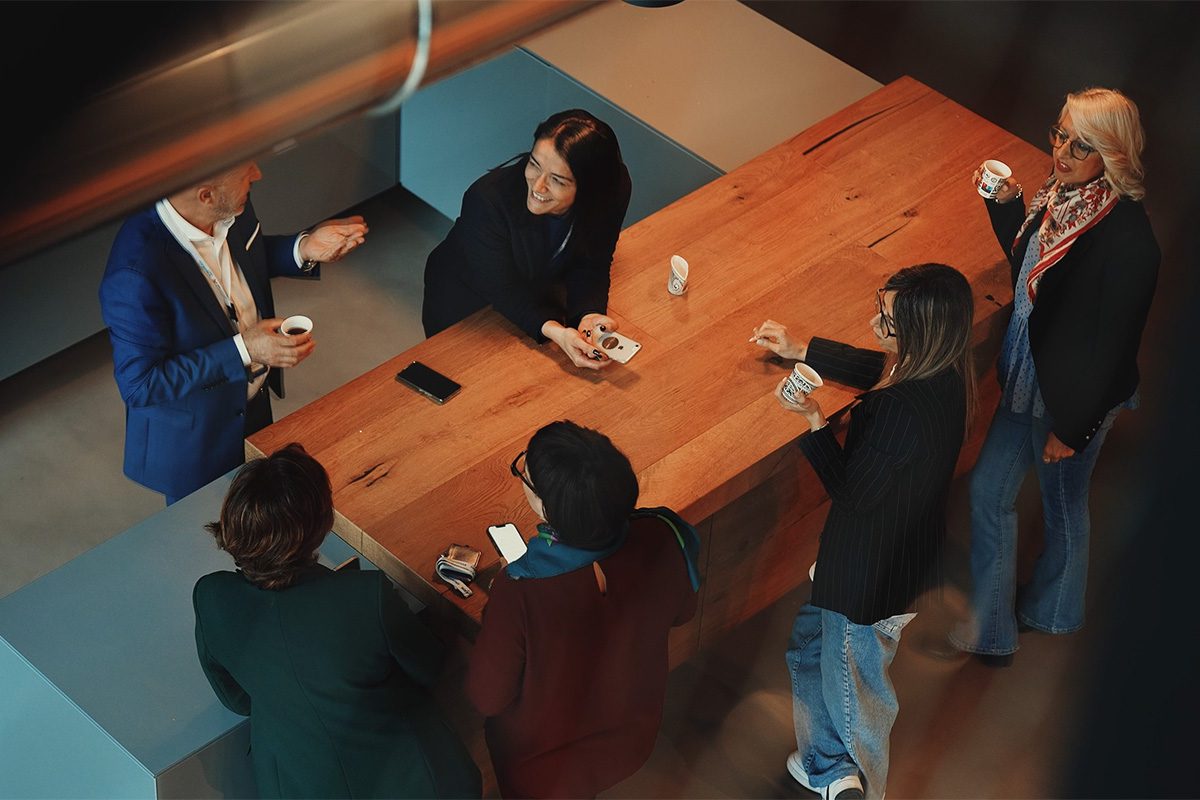 Macnil's Sales Organization is based on an indirect sales strategy for consumer and business-to-business products. For consumer products, Macnil has an ever-expanding network of distributors, dealers and installers. The network is responsible for the sale and installation of Macnil products to end customers. On the other hand, business-to-business products are managed through Demo Center and Sales Specialist focused on small and medium-sized businesses. In addition, for large companies, Macnil has dedicated technical-commercial managers who deal directly with the needs of customers in the area, providing specialized support. This well-organized commercial structure allows Macnil to meet the needs of a wide range of customers effectively and efficiently.